Schoolyard meeting point
Schoolyard meeting point, 1 beach flag and 8 floor dots. The beach flag marks the meeting point with the lighthouse as a beacon. The 8 floor dots in different colors indicate which group

With the temporary 1.5 meter society, children will gather in the schoolyard, because parents can no longer walk along in the schoolyard. With this beach flag with sturdy foot you have an eye-catcher where the children can see the lighthouse from afar. In addition, we have 8 different loose 60 cm floor sheets, on which the teacher can wait for the relevant group
This collection point set consists of 1 beach flag and 8 floor tarp dots.
This set is very handy and easy to take back inside every day.


Specifications:
Floor cover: 60 cm round
Printing: FC
Quantity: 8
+
Type: Beach flag straight
Flag: Flag, Full color
Includes: beach pole, bag and sturdy base and rotator

- Base plate metal + rotator (indoor)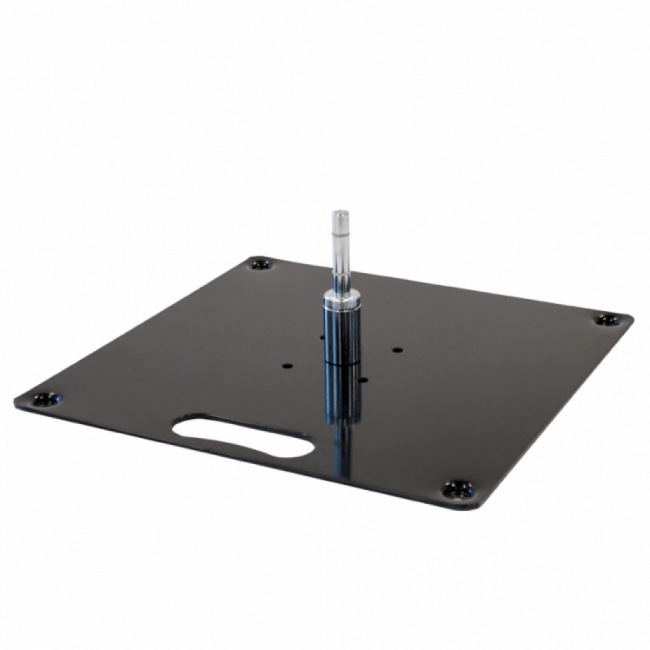 This square base plate of 40 x 40 cm is made of black metal and can be used for indoor flat hard surfaces. The base plate has screw holes with which you can fix it on the ground. The rotator ensures that the flag can rotate where necessary.
- Parasol base (water tank) + rotator (outdoor)




© Copyright, Dr. Sticker
All designs, photos and texts by Dr. Sticker are copyrighted. Without the express written permission of Dr. Sticker, it is not permitted to copy or distribute designs, information, images and / or photos provided by Dr. Sticker in any way. No part of the text, photos or graphic image (s) may be made public or reproduced, distributed or provided to third parties, except with the express written permission of Dr. Sticker.
| | |
| --- | --- |
| Article number: | set4-a8-b1 |